Our Services : Virtual Tours, 3D, photography & 360°
Villa Ava ( Enchères Immo ) et Villa Genevieve
New Trend in Visual Marketing
Today, thanks to major internet players such as GOOGLE and FACEBOOK, interactive virtual tours occupy a prominent place on the internet and in visual marketing.
The statistics speak for themselves. Internet sites, social networks and blogs containing Virtual Tours and / or 360 ° images are experiencing a marked increase in their number of views.
Visitors intrigued by 3D spend more time on these media (up to 6 times more). Thus the cost of referencing is clearly improved.
Blogs, newsletters, and websites perform better, generating an increase in the number of clicks of + 60%.
Interactive images therefore increase the number of views and thus attract new prospects, seduced by new technologies.
 The choice between Video and Virtual Tour
Video allows the user to share a story and a point of view. By offering them previously chosen images as well as a rhythm. The visitor receives the information passively for a specific period of time.
The 3D Virtual Tour, for its part, gives the user the opportunity to be the actor of his experience by allowing him free use and a personalized discovery, in full transparency of the state of play.
However, a Virtual Tour does not stop there. Several features can be integrated: advertising videos, photos, a restaurant menu, a price list, an item sheet, etc. The customization is according to your needs, your requirements and your wishes. This makes the user experience even more dynamic and interactive. The virtual visit then becomes an undeniable strong point in your communication. It is an essential marketing tool.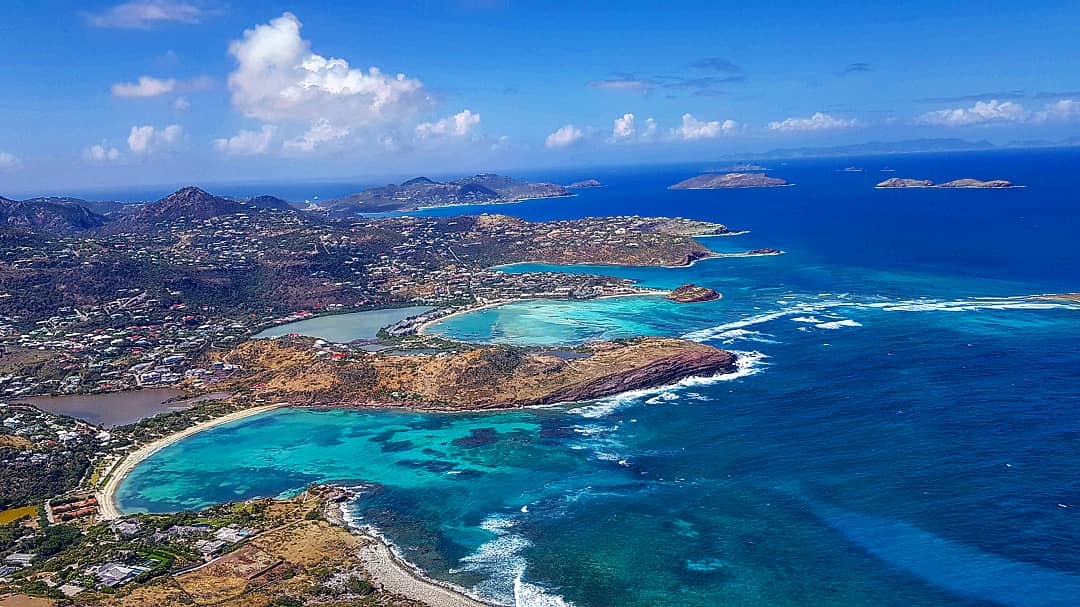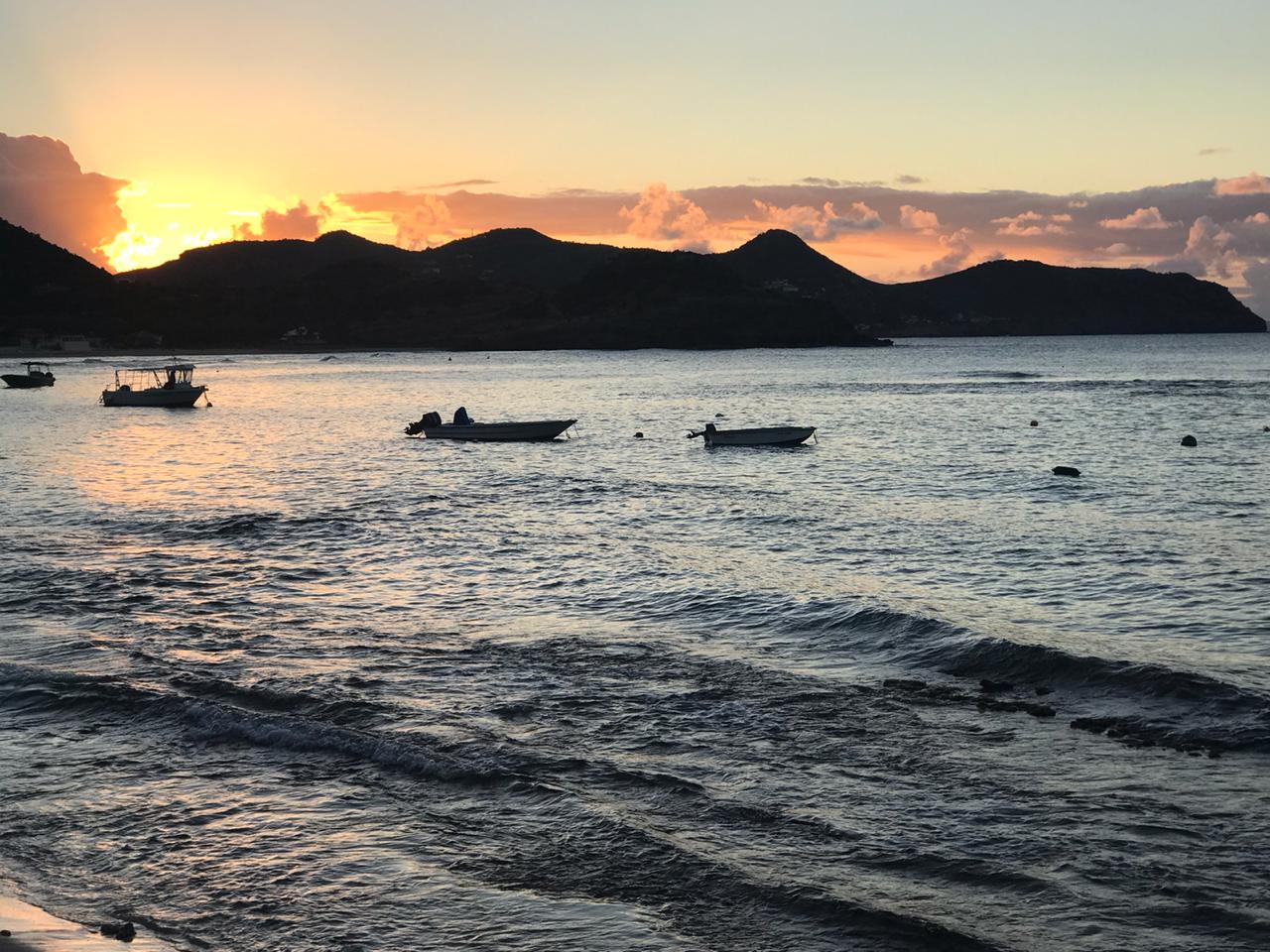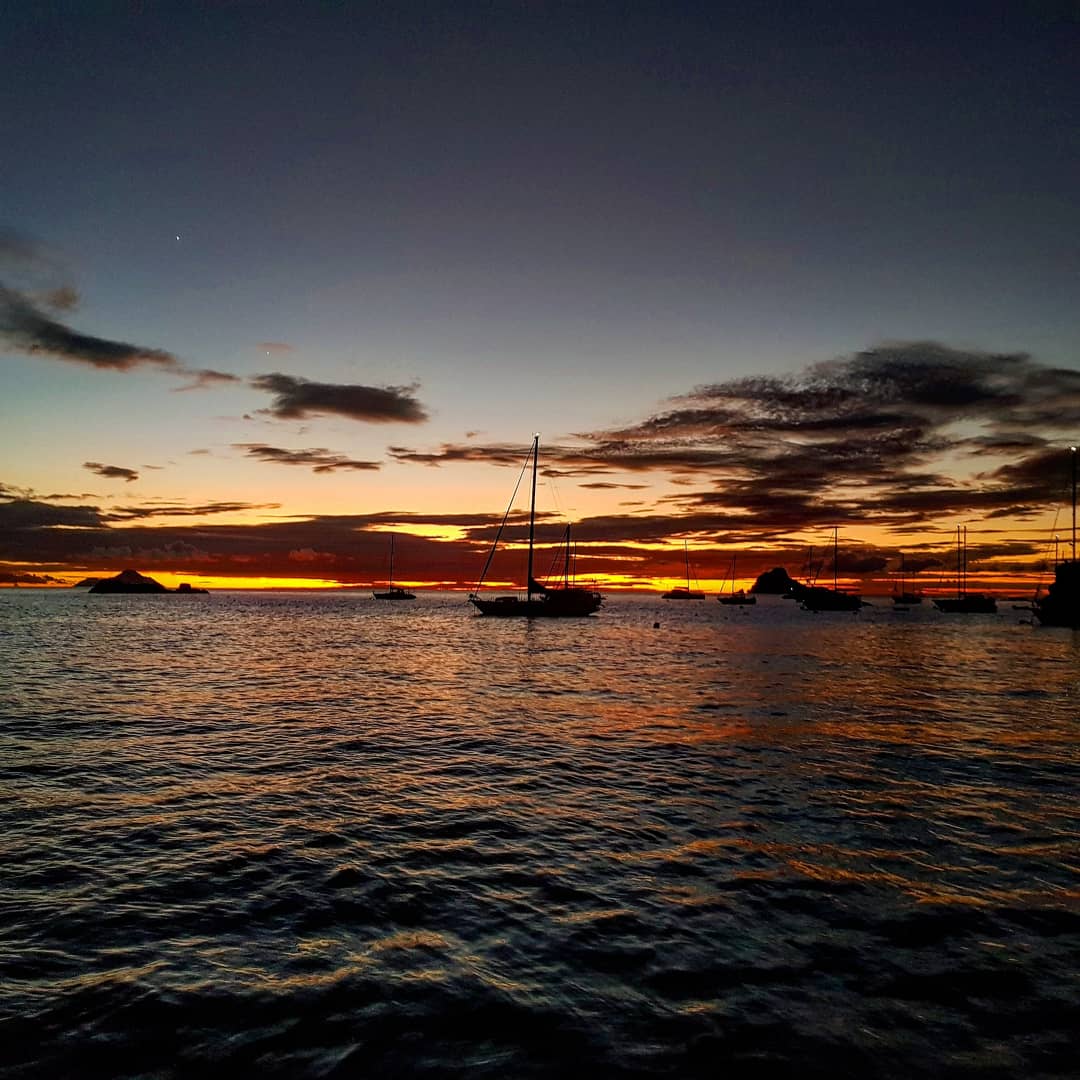 Cultural Space of The Wall House In Saint Barthelemy
The Collectivity of SAINT BARTHELEMY offers to visit its Museum with on display, thePaintings of Mr De HAENEN
St Barth Commuter
Discover one of the planes of the local Airline.
https://www.stbarthcommuter.com/en/
JAM'S TOYZ
Jam's Toyz opens its doors in this kind of whimsical period on a collection mixing Art Toys, Pop Art, Comtemporary Art, collectibles, wearables & accessories We are delighted to welcome you and share with our passion for artists from all around the World.
Jam's Toyz is happy to present you artsits from all around the World with a great selection of Art Toys, Pop Art & Collectibles
Le Barthélemy Hotel & Spa
Discover The Spa
Located in Grand Cul de Sac, Le Barthélemy Hotel & Spa, #1 Resort in the Caribbean. Luxury Boutique Hotel St Barts
  We offer our customers a new service :
the creation of their website :
Why Build a Website ?
In order to fully benefit from the capabilities of 3D
and optimize your visibility with your prospects. 
CLients
Propriétaires Villas

Appartements

Boutique

Associations
Services
Purchase of domain name
Website Hosting
WEB DESIGN with THEME
Embedding Virtual Tours on the site
Help and Advice
Training
Follow-up and Support
Website
scanmyvilla.com
lorientcoiffure.com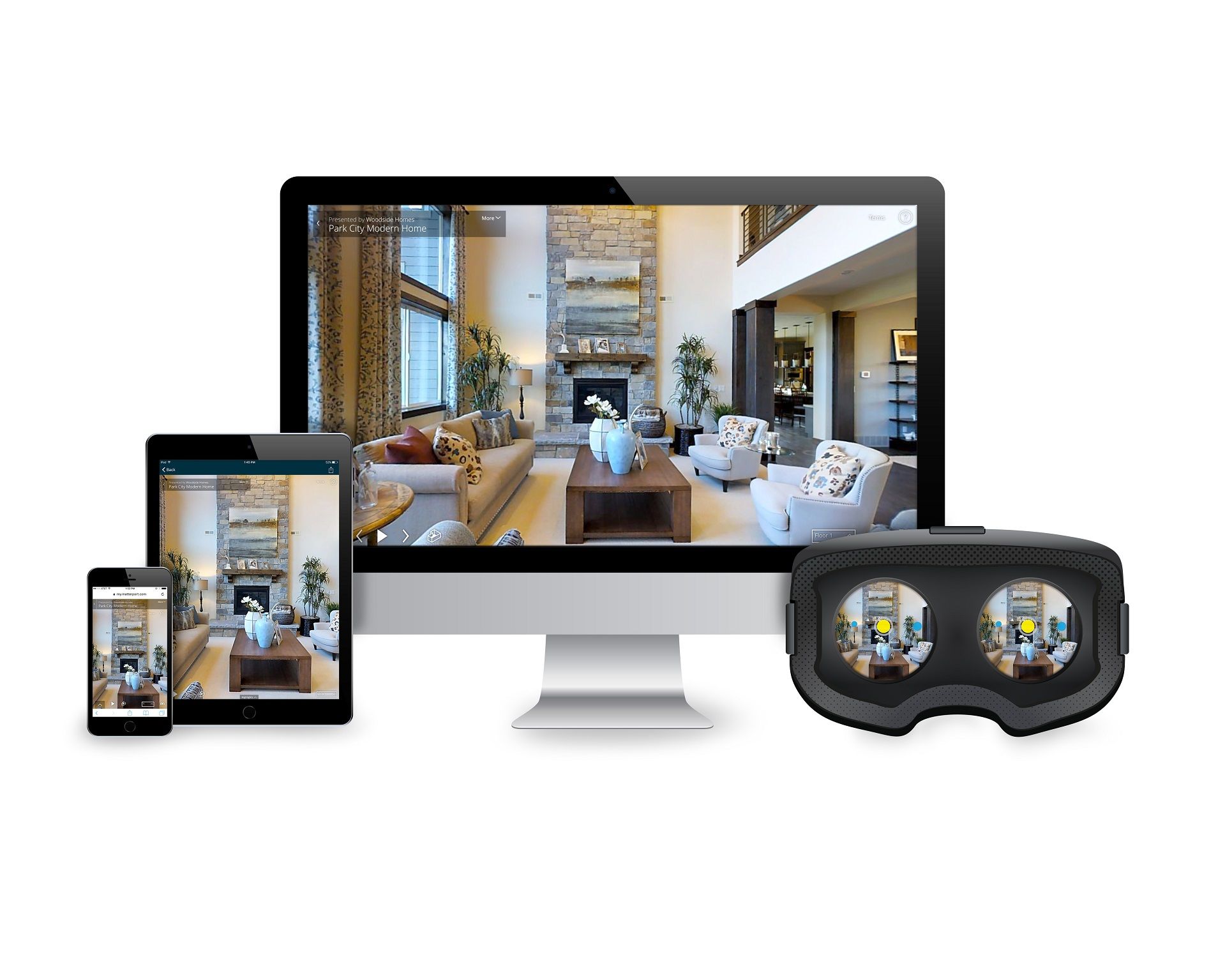 Let's build the future !
We are the Official Representatives of Matterport Technology (world leader in the 3D sector) in the Caribbean. We have been offering our services in Saint Barth and the Caribbean since 2017.
Our services allow us to scan and model Hotels, Villas, Yachts, apartments, shops, restaurants, museums, public spaces, more generally any property, in a completely new, immersive and innovative way!
Thus we offer you the creation of 3D virtual tours allowing anyone, wherever they are, to visit the properties for Sale or Rental of your Agency, as if they were there! It also allows your customers on the other side of the planet to visit your store, or to prepare their stay with complete peace of mind.We also offer a customizable layout and 360 ° panoramic views, all in HD 4k!
The visual rendering is exceptional with an accuracy of 99%.
Be among the first to benefit from this technology in the Caribbean, as thousands of Hotels, Villas and Businesses have already done around the world. Over a million projects scanned in 90 countries.
SCAN MY VILLA is for you:
a new technology to accelerate your Reservations and Sales, highlight your projects and assure your future visitors of the excellence of your property (all the more important after Irma and now COVID19).
an essential tool to boost your occupancy rate and your visibility on your advertising networks
a fun way to attract new audiences, clients and professionals,
the possibility of bluffing an increasingly demanding clientele.
But it is also :
a serious, bilingual, discreet and attentive partner,

A team available in the Caribbean, with experience validated by our various clients.

Over 150 projects completed to date!
LETS START TOGETHER YOUR NEW PROJECT !

say Hello!
To contact us, nothing could be simpler, send us your messages for any request for information or Estimate. Our quotes are Free!
BAM ST BARTH collects your personal data to contact you
To find out more about the protection of personal data, the processing carried out by BAM ST BARTH and the procedures for exercising your rights, you can consult our privacy policy available here: https://scanmyvilla.com/index.php/politique-de-confidentialite/